Book by Terrence McNally
Music and Lyrics by David Yazbek
Based on the Motion Picture released by Fox Searchlight Pictures and written by Simon Beaufoy, produced by Uberto Pasolini and directed by Peter Cattaneo.
Licensed exclusively by Music Theatre International (Australasia).
All performance materials supplied by Hal Leonard Australia.
A raucous, pop-rock musical send-up of gender expectations and stereotypes.
Book online or call Chris: 0491 740 240
Directed by Lilian Harrington
Malcolm Avery
Dave Bukatinsky

William Davies
Minister

Jane Louise Turner
Georgie Bukatinsky, Dance Instructor

Christine Linning
Molly McGregor

Wendy Wood
Dolores, Betty, Pam's understudy

Nicholas Hutchinson
Nathan Lukowski

Chloe Stevenson
Joanie Lish

David Gray
Harold Nichols

Casey Stevenson
Ethan Girard, Buddy keno Walsh

Amanda White
Pam Lukowski

Terry Frawley
Marty, Gary, Tony Giordano

Jamie Cooper
Jerry Lukowski 

Catherine Carson
Estelle

Sandra Mahoney
Vicki Nichols

Paul Chong
Teddy Slaughter, Reg Willoughby

Alisa Souter
Susan Hershey

Graham Hall
Malcolm McGregor

Patricia Kiessler
Jeanette Bermeistter

Keify Holder
Removalist

Wayne Tribe
Policeman
Where: Sandgate Town Hall
When: 7:30pm Shows on the 8th, 9th, 15th and 16th November 2019.
2:00pm Matinee Shows on the 9th and 17th November 2019.
Admission : Adult $25.00, Concession $20.00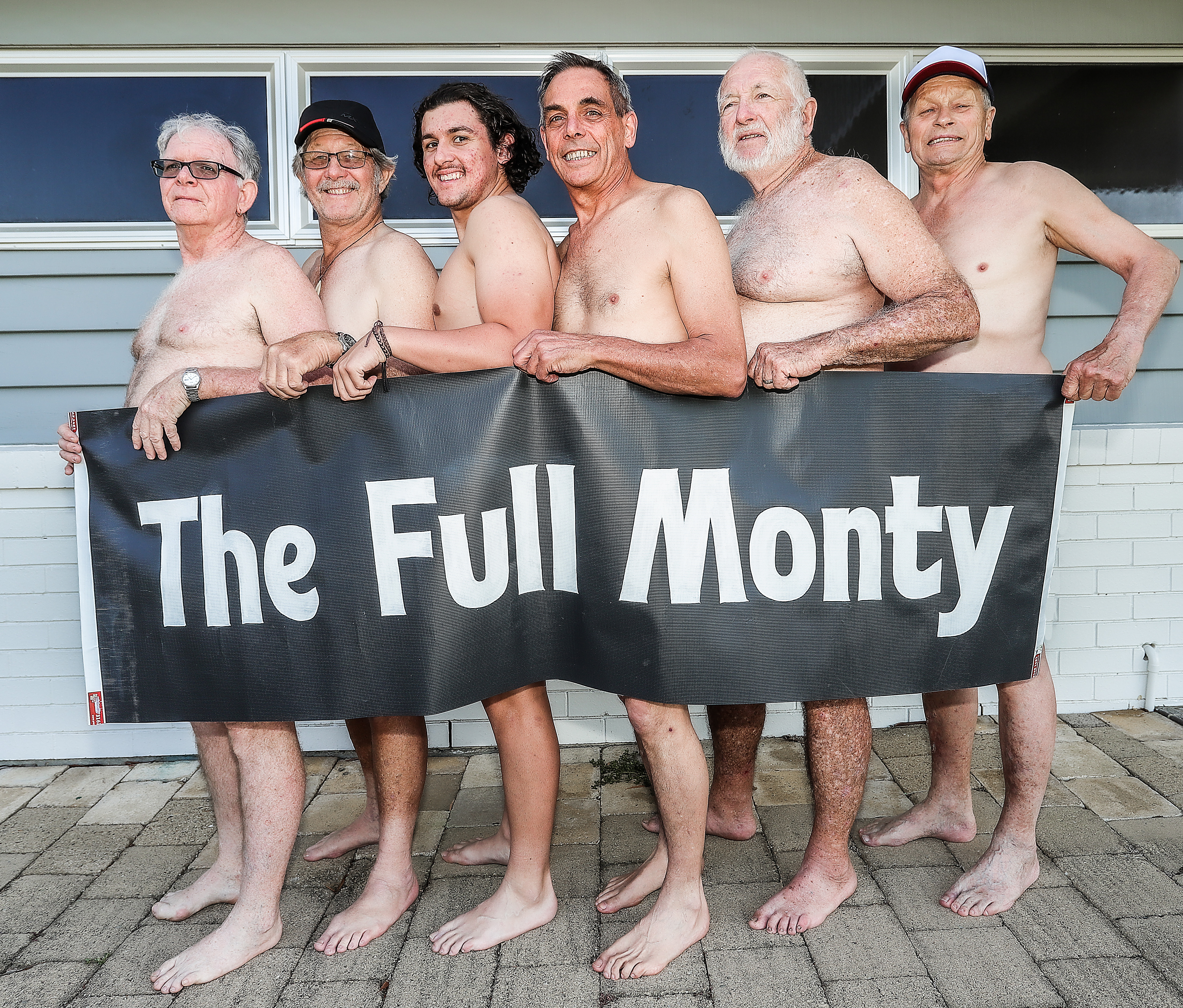 Coverage